Strategy Consultant!
How to become a leader in the field. The emotional, intellectual, business and market traps. Mentorship and guidance to overcome, side-step, overturn, reconfigure, re-inspire, transform or to transmute the current dynamics. Guidance to transform the stagnant and stuck energy to free-flowing and bright energy,
Strategy Consulting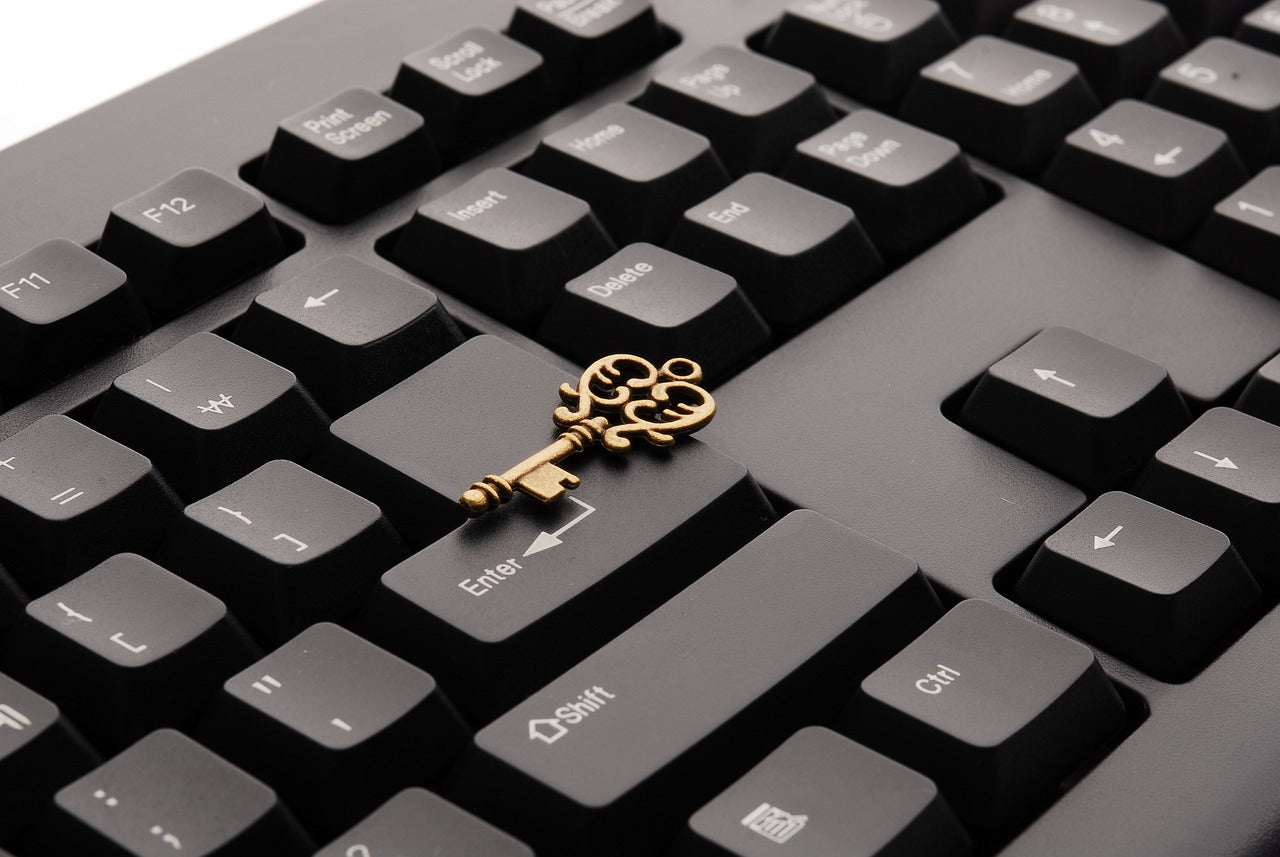 Business Consultant!
Experience in mentoring and guiding businesses/ start-ups in the last few years. Towards this, I will use my intuition, insights, astrology of the place, numerology of the date the endeavor started, business chart, the alignment of the person with the business, ancestral desires, omens (Nimitta) and more.
Business Consulting
Client Reviews!
Heartfelt!
Ceyhun on Feb 08, 2022
Jayasree/ Swaroopa has shown up at a crucial point in my life where her guidance, empowering
encouragement, chart readings have been extremely helpful in navigating through the stages of unknown and self-alienation. She is like an intuitive, insightful divine spirit of a torchlight pointing the clogs of heart and directions for one to consider taking in order to for the heart to be reignited to start beating again, pumping the flow of life. She has been an attentive, responsive, and patient listener/guide with a compassionate and emphatic heart as well as a highly-skilled articulate writer with a rich vocabulary. Not only do I recommend her readings but also her creative blog posts as a source of inspiration.
************************
I am grateful for Jay-Swaroopa
Padma on Feb 07, 2022
Jay@Swaroopa has been my spiritual mentor and she has guided me into finding my passion, purpose, and fulfillment in my life through her astrological readings. Seemingly, 'I had it all' on the outside including a great job, family, and wealthy life but I was missing fulfillment at a deeper level. Jay helped me face my paradigms and navigate through my heart's desire. I have done career reading, relationship reading for my brother, and full reading for my children. Jay is extremely detail-oriented, patient, and importantly, I get the much needed advice every time. I have recommended Jay/Swaroopa astro- reading to my friends and I am doing the same here to anyone in need of spiritual guidance. With gratitude, Padma
************************
Gratitude!!!
Nive on Feb 20, 2022
Thank You Jayasree for always giving me the guidance, help me uplift myself and move in the right direction. I have reached out to Jayasree when I was feeling low and dealing with problems and her advice helped me to go through and overcome the challenges with calmness. I have done full reading for my family and I recommend Swaroopa to everyone here and get the guidance and strength you need. Regards and Best Wishes !!
************************
Swaroopa is extremely helpful!
Daniel on Mar 30, 2022
I have gotten several western astrology readings and they were great... but I always felt like there was more for me to learn about myself that western astrology couldn't elaborate upon. I watch this man on YOutube (KSI) and he would talk about vedic astrology... and it encouraged me to seek someone who can provide me with an excellent reading in Vedic. That is when I happened to come across Swaroopa. She was willing to conversate with me and answer some very lite questions I had about vedic astrology on Instagram, provided the reading in a timely fashion, and then was so graceful afterwards answering my questions...and I had a lot of follow-up questions. The report itself was eye-opening and it hit home! You need someone who has a strong connection to the "other side" of our reality in order to get a good reading in any type of astrology and Swaroopa has that connection. I think the most important thing I got from Swaroopa was genuine hope and guidance with what I could do in my life going forward.
************************
Advice that can Help You to See Your Problem from a Different Perspective
with More Information, Clarity, and Wisdom
Noble on Apr 10, 2022
Her readings were specific to my questions. Before answering them, she first explained placements, aspects, and signs of my Graha (planets) and their symbols. Jayasree's solution for me to learn (Guru) to budget and commit (Shani) to my financial planning fixed my money mistake
(overindulgent Rahu). I'm now debt free and have an excellent credit score.

If you're new to Vedic astrology, do your homework to understand its fundamentals. She'll connect the dots and put the puzzle pieces for you to see who you are and the purpose of why you are here this time around. She'll guide you according to your potential, but you're the one in charge who makes a decision. May be you'll have a breakthrough into your problem and see it from a different perspective with more information, clarity, and wisdom. Jayasree is knowledgeable, professional, friendly, and punctual. Her pricing is competitive and affordable. Her analytical readings are very useful, intuitive, and top-notch. They are well written and packed with substantial information about interesting history, astronomy, numerology, and mythology. Her advice is doable and can possibly help you achieve your realistic goal.